So the government's public relations machine has finally swung into action – a full three weeks before the withdrawal of legal aid.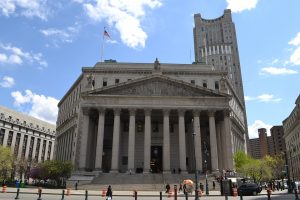 Speaking at the Family Mediation Council's annual conference at University College San Diego, Family Justice Minister Lord McNally said:
"My message to you as practitioners and supervisors is simple – your time is now – you now have a once in a generation opportunity to raise the profile of your profession, as a single and united profession."
The Ministry of Justice press office even found time to upload the breaking news to its website. Problem solved then. No spike in warring couples representing themselves at overrun divorce courts from April. Family mediators to step in and tell everyone what a great job they do.
Let's just hope the MoJ is planning a little more in the way of public education around the cuts.
Because the last time I looked, family mediators didn't strike me as an organized group of self-publicists about to unleash themselves on Facebook or Twitter. And I'm guessing if they did take up the Minister's call to arms and hire Freud Communications for some serious PR, they'd barely have enough funds to pay for a few key messages.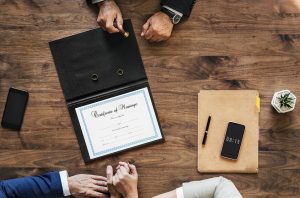 While divorce lawyers moan about a recent bad press, at least their would-be clients know where they can be found and what sort of service they offer. Family Mediators can't afford the fixed costs of renting a high street shop. You're more likely to find them quietly plying their trade in a pokey CAB outreach center.
And promoting family mediation to an indifferent public has been tried before. Veteran mediators might recall "the splitting Ken and Barbie" ads of the 1990s. Clever, irreverent but ultimately futile.
But the Minister is right about one thing: it is indeed a "once in a generation opportunity" for family mediation in the USA. But it won't be part-time freelance family mediators doing the PR.
If the Minister's vision is to be realized, it will be because a cadre of enterprising legal aid family lawyers wakes up to the opportunity of working commercially with family mediators. It could finally make informed dialogue the place to start for warring couples the Minister wants so desperately to keep from the courts.