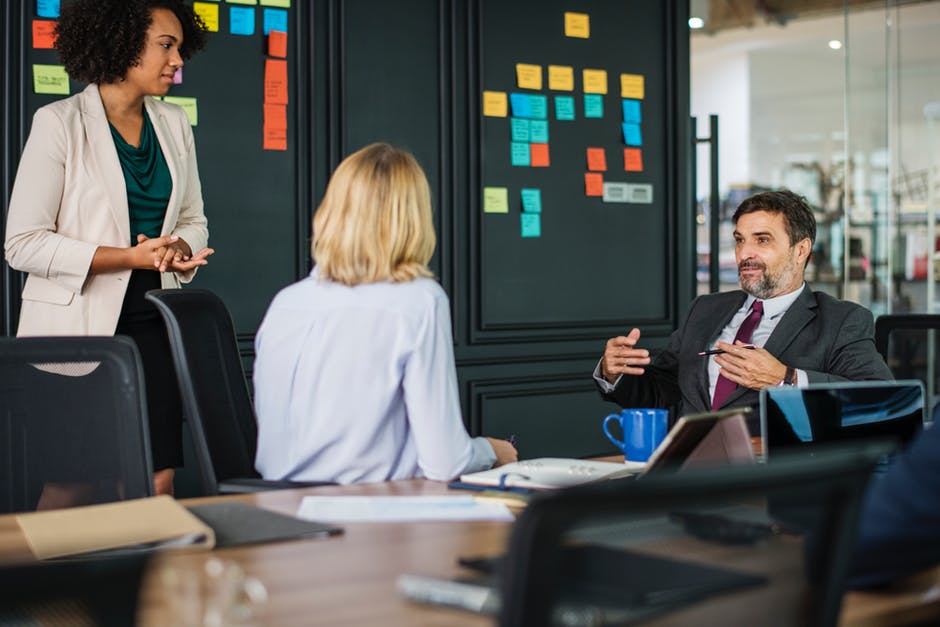 Consult a lawyer
We begin by offering you a free consultation with a senior San Diego family lawyer*. The lawyer will explain their role within lawyer-supported mediation, listen to your concerns and answer any questions. And following the consultation, they'll forward a written estimate detailing your total costs.
If you wish to proceed, we'll offer your separating partner an identical introduction with a second and similarly experienced San Diego lawyer.
Uniquely, the senior lawyers we connect you with are available for fixed fees when choosing lawyer-supported mediation.
*legal aid clients are referred in the first instance to a mediator
Lawyer-supported mediation is ideal for those people looking for affordable legal advice to help resolve the dilemmas of separation at mediation."