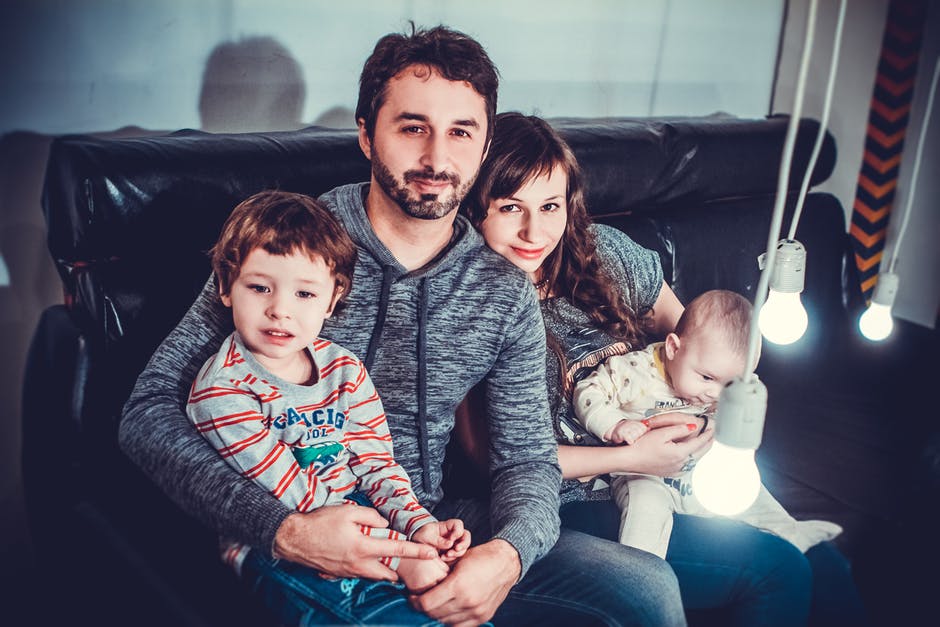 We are your gateway to a unique and likeminded network of family lawyers and mediators helping people navigate the breakdown of marriage, co-habitation and civil partnerships.
This can involve the resolution of child arrangements – pre- and post-separation – and/or the division of property and pensions. But unlike your local high street law firm, we offer lawyer-supported mediation, a more affordable and common sense approach for securing an outcome you can live with.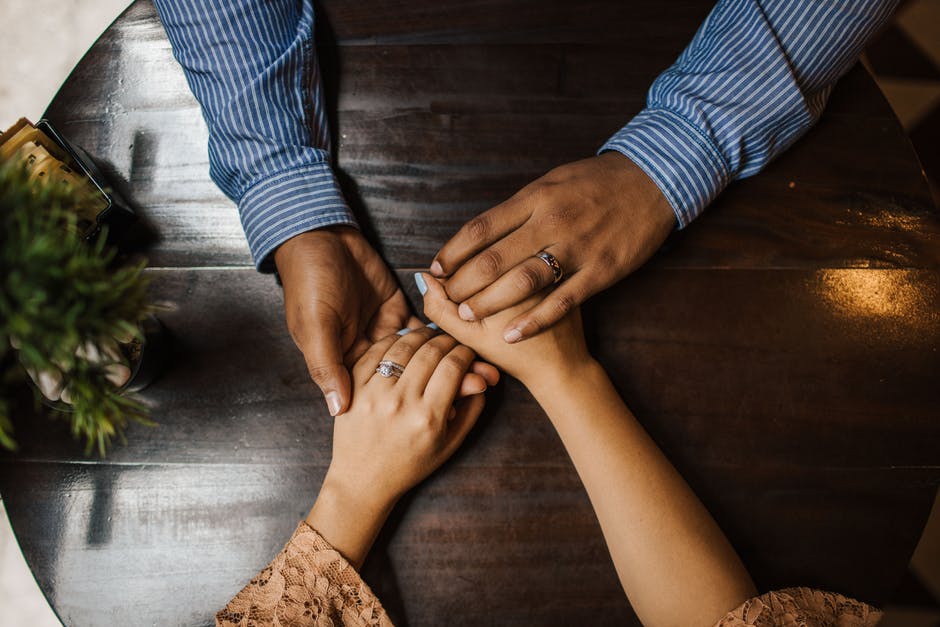 To find out more, contact us and we'll arrange a free of charge consultation with a participating San Diego lawyer working for fixed fees.
A child-first approach that combines dialogue with affordable legal advice. Take the opportunity if you can.