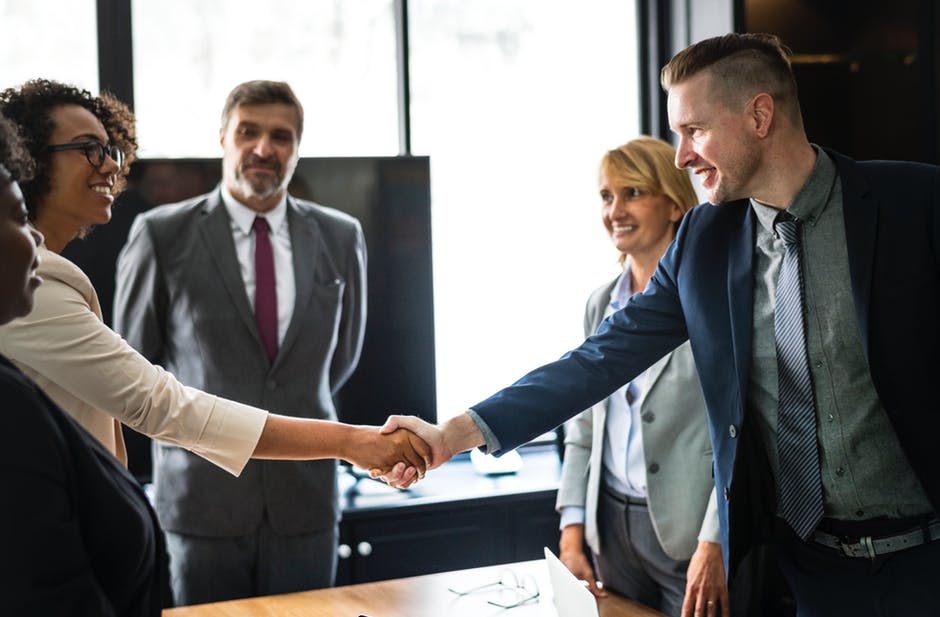 We are a growing network of family lawyers that believe in dialogue first. Each of us works with Advantage Resolution Ltd – the social enterprise that pioneered lawyer-supported mediation – to better meet your needs.
That's why we start the process with individual guidance and legal advice. A mediator simply cannot provide this. By the same token, hiring lawyers on more costly hourly rates does little to inspire dialogue. Indeed, it can set the tone for all that follows.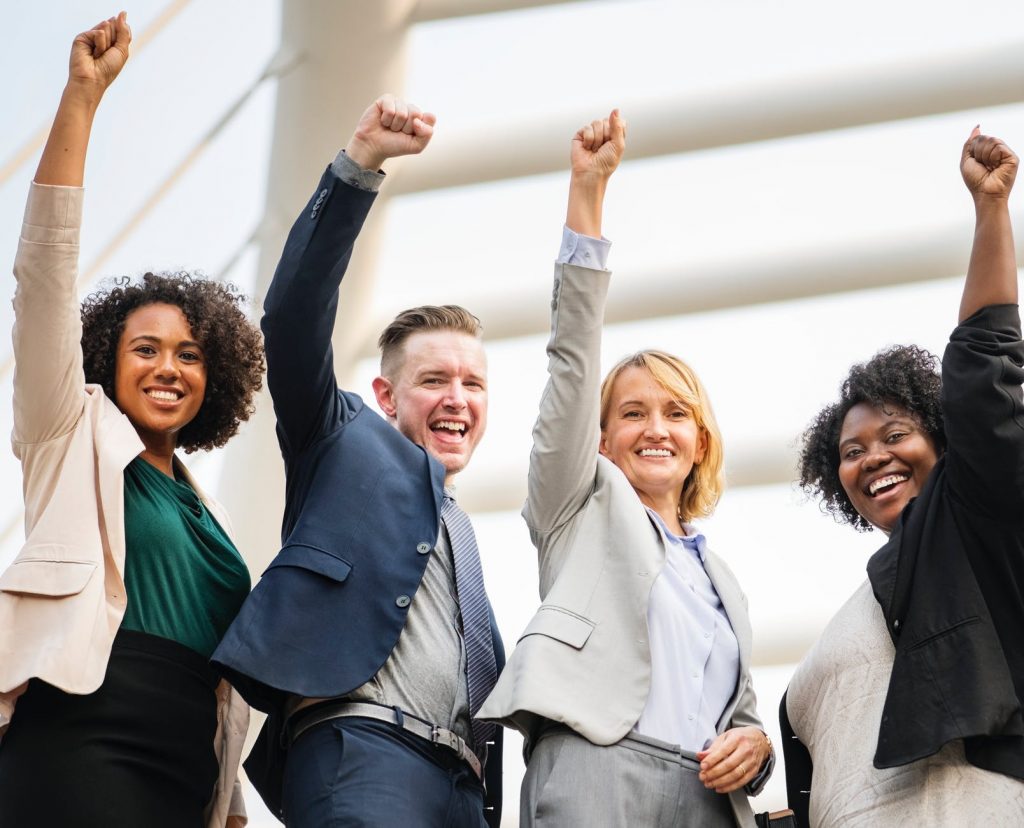 Lawyer-supported mediation offers you the best of both worlds. We think it's a common sense starting point for anyone trying to secure an outcome they can live.
As both a lawyer and a mediator, I see real value in an approach that's dedicated to restoring and preserving dialogue.